Browning SA-22 Review: The First of Its Class
The firearms market is littered with options to fit every need and every taste. For those who want a good all-around tool, a .22 autoloading rifle is hard to beat. Rifles of this type are fast-firing, inexpensive, have low noise and recoil, yet just enough performance to dispatch critters and even defend the homestead. There are many good rifles to choose from, but would it surprise you that the very first .22 semi-auto rifle is still in production? In this review, we will take a look at the Browning SA-22, a rifle that continues to hold its own more than a century after they built the first one.
Browning SA 22 Specs
Caliber

22 LR

Action

Blowback Semi Auto

Capacity

10

Barrel Length

19 3/8 in

Overall Length

37 in

Weight

5.2 lbs

Front Sight

Gold Bead

Rear Sight

Foldable Notch

Safety

Crossbolt
A History of Longevity
The Browning Semi-Auto 22 dates back to 1912, when John Moses Browning filed the patent for an auto-loading bottom-ejecting rifle chambered in .22 rimfire. Although there were single-shot, bolt and pump action .22 rifles out there, this was the first autoloader of its kind, and among the first in all calibers. Although the SA-22 was more complicated than some of those other rifles, its quick rate of fire and healthy magazine capacity won it some adherents.
FN originally produced the rifle in Belgium from 1914 to 1974. Across the pond, the SA-22 was licensed to Remington in the United States. They marketed the Remington Model 24 and the slightly lighter Model 241 from 1919 to 1951. In 1974, the Browning brand shifted the production of the SA-22 to Miroku, where production continues to this day. The SA-22 currently comes in .22 Long Rifle only, though a .22 Short version was offered throughout its production run until 2017. Thus far, there are over a half-million SA-22s out there and counting.
Browning SA 22 Features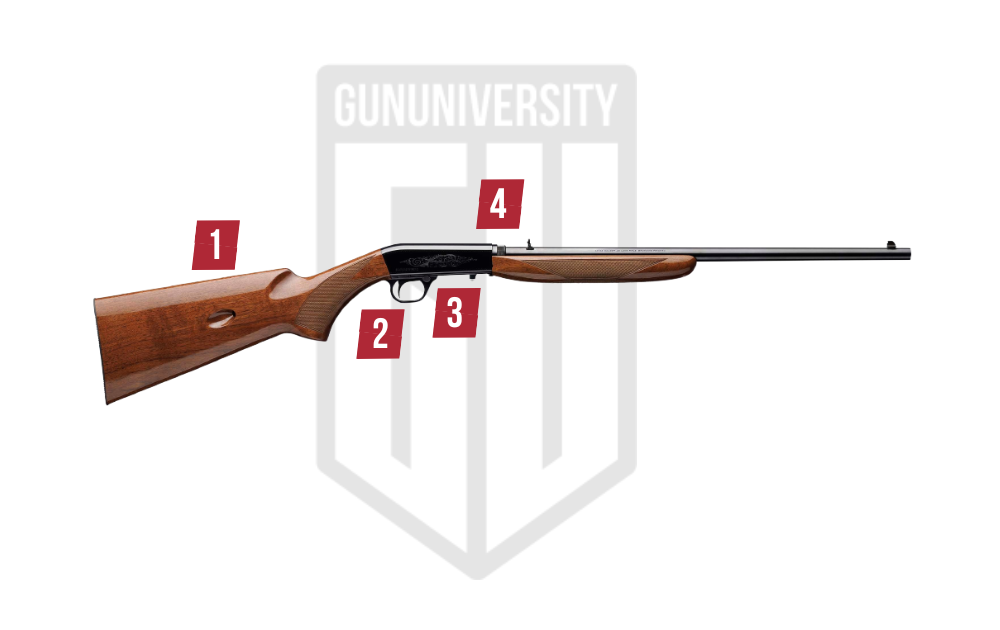 1
Internal Magazine
Eleven-round tubular magazine protected from damage by the buttstock.
2
Crossbolt Safety
Crisp crossbolt safety is flared on the safe side for ease of deactivation to fire.
3
Bottom Eject
The ejection port, bolt, and charging handle are located at the bottom of the receiver for easy left-handed or right-handed operation.
4
Takedown
Barrel uses interrupted threads and can be detached from the receiver for storage
Models and Variations
In the past, the Browning SA-22 has been offered in a number of configurations. Some are in .22 Short and have a fifteen round magazine, others are the eleven-shot .22 LR model. Some have a dovetailed scope mount, while the newer models is tapped for a proprietary mount on the barrel. Below are the models in most recent production.
Grade I (rifle tested) – Checkered walnut stock with laser engraved blued receiver and barrel
Grade II Octagon – Satin nickel receiver and blued octagonal barrel
Grade VI Blued – Blued receiver with gold inlay game scene
Grade VI Greyed – Satin grey receiver with gold inlay game scene
Challenge – Non-takedown bull-barreled model with Picatinny rail for competition shooting.
Browning SA-22 Review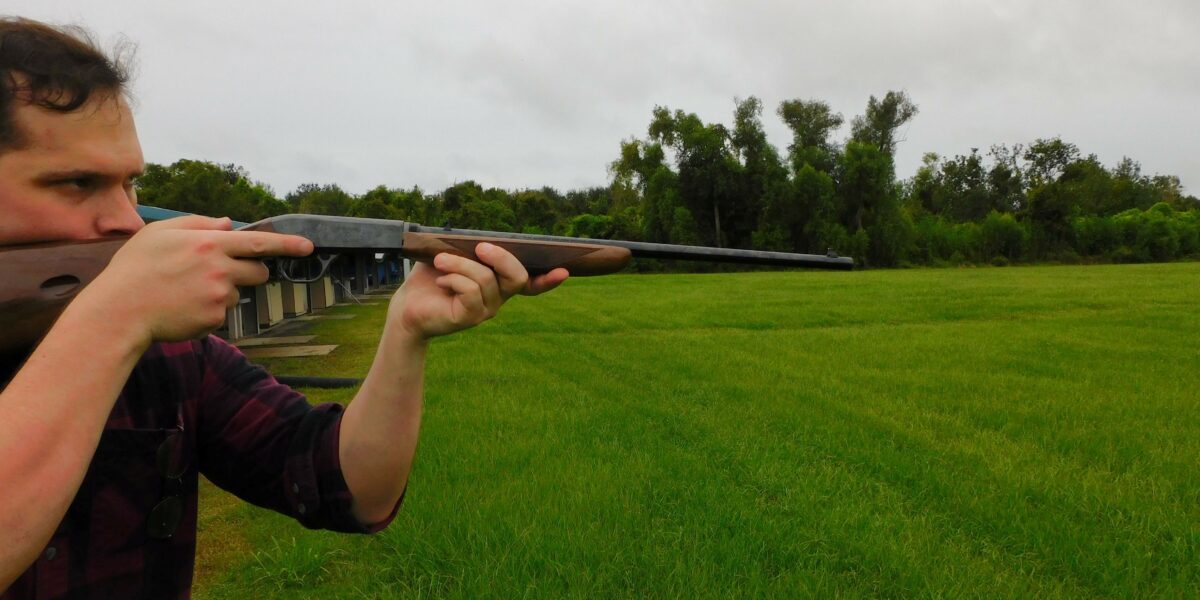 Compared to other .22 rifles on the market, the Browning SA-22 looks like an odd-duck. It has a generous buttstock measuring 13 ¾ inch from butt to trigger. That is an adult-sized reach. Yet, the rifle weighs five pounds naked, making it surprisingly friendly for smaller stature shooters whose arms might wobble with time on other, heavier rifles.
Shootability
Out of the box, the SA-22 has three features that make it instinctively shootable: its trim buttstock and neat iron sights. As before mentioned, the buttstock is adult length. But the comb that meets your cheek and the drop of the semi-pistol grip from the sleek blued-steel receiver is very ergonomic. This allows the rifle to be shouldered and brought up with the sights naturally falling into line with your eye. On some rifles, you will be tempted to squeeze your face against the stock to get a good sight picture.
The sights themselves are finer than you would find on most .22 rifles. They include a gold-beaded front post and a foldable rear notch. The front sight appears small, but clearly visible when aligned with the rear sights, and there is no fear of obscuring small targets. A six-inch bullseye target is still visible around the front sight at one hundred yards. Other rifle sights tend to be blocky. So at a longer distance, you have to guess where the target is. The SA-22 sights are carbon copies of what you will find on the Ruger 10/22. The only downside is that older eyes might have trouble seeing that small front sight.
Reliability
Any conversation about selecting a good .22 rifle should start with reliability. Some .22 rifles are excellent, some are not. But the Achilles' heel of the rifle is the .22 rimfire ammunition. The rounds use wax lubricant and lead bullets. The rimfire priming can also be faulty and it is not unusual to get a dud round or two in a bulk box of cheap ammunition. Keeping the rifle clean and reserving bulk ammo for range fun is key to success.
My Browning is a new Miroku model with only two thousand rounds downrange. Initially, the rifle went through range sessions that totaled five-hundred rounds with no cleaning. The ammunition was a random assortment of small-pack options like Federal Suppressor 45 grain, CCI Mini Mag and CCI Standard Velocity 40 grain loads, as well as bulk Federal Automatch 40 grain lead and Winchester Super X 36 grain hollow points. I had no failures to fire, feed, or extract, but the inside of the receiver was caked with oily residue. The SA-22 uses a blowback action and dual extractors on the bolt face, allowing for cases to continue to extract even if one extractor failed to work. Indeed, I could not count any failures at all in the time I have had the rifle. Some semi-auto rifles will not cycle lower-powered subsonic ammunition, but my Browning had no such trouble.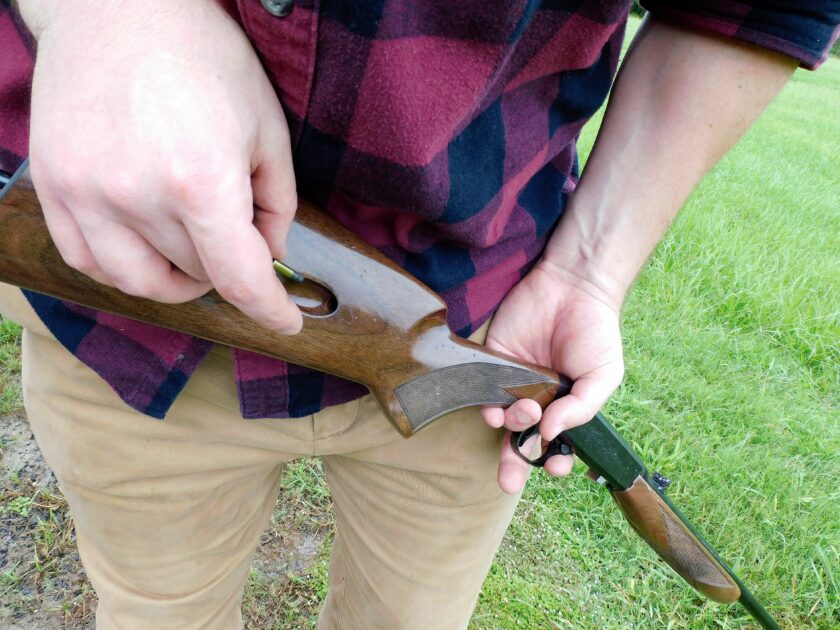 The only feature of the SA-22 that is prone to any bobbles is the reloading process. To load, the magazine tube latch in the buttstock is rotated and the tube removed. You can elect to leave the tube partially in or take it completely out. We can then load the rounds one at a time in a relieved wooden gate on the right side of the rifle. Note which way to turn the latch to lock and unlock the tube. The tube must also be pulled out far enough or a round can hang up in the gate. With these things in mind, let gravity be your friend and reload.
Ergonomics
The ergonomics of the Browning SA-22 are a mix of eclectic and refinement. It is natural to shoot, but some aspects of the design do require a slight learning curve. The rifle balances at the receiver and the light sporter barrel points naturally and quickly on target. The sights and buttstock contour enhances this. But loading and mounting the rifle poses its challenges.
The previous section mentioned that the SA22 is loaded through a buttstock magazine tube, not unlike a Civil War-era Spencer rifle. You must partially remove the tube and drop each round through the loading port until you see brass. That is how you know the magazine is fully loaded. This process is tedious if you are accustomed to interchangeable magazines. It would certainly be cumbersome if you had to reload the rifle in the squirrel woods with numb fingers. At the very least, it is a fixed and reliable magazine that cannot easily be lost or damaged.
With the magazine loaded, charging is as easily as pulling back the bolt handle in front of the trigger guard. But be wary of the empty brass. The bottom-ejecting SA throws brass straight down, rather than left or right. Brass can hit the naked arm harmlessly, but if you are wearing long sleeves, those hot shells can make you dance if it lands down a sleeve. Ask me how I know….
A Take Down?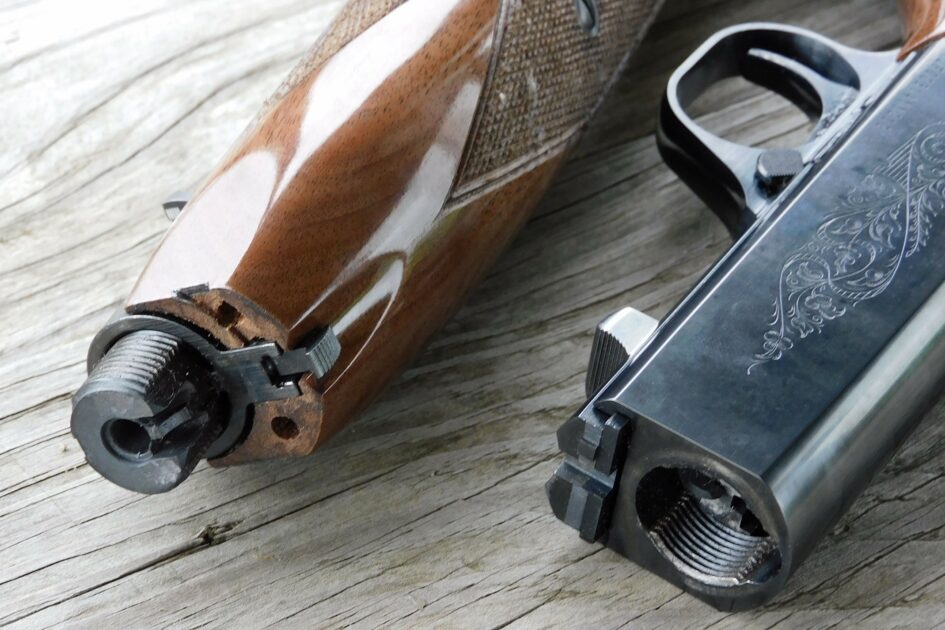 When you first take the Browning SA-22 out of the box, chances are that you will notice it is in two halves. It is a takedown rifle that uses interrupted threads at the end of the barrel to mate into corresponding threads in the receiver. There is a latch and a spring-loaded collar just short of the threads. We can adjust the collar to ensure the rifle never works itself loose after years of shooting. To put the rifle together, all you have to do is slide the barrel threads into the corresponding grooves in the receiver and rotate the barrel counter-clockwise. We then locked the barrel in place by flicking the latch toward the trigger guard.
Accuracy
The takedown feature is attractive from a storage standpoint, but these types of rifles are often not as accurate as solid-framed rifles. But that generalization does not hold true with the SA. I am no bullseye competition shooter, but I like my .22 rifles to be minute of squirrel at 75 yards and minute of coyote at 150. If you want the best possible groups with the SA-22, consider investigating Browning's scope mount. It is a proprietary mount that fits into the tapped holes between your rear sight. This allows the scope to hold zero, even if the rifle is taken down.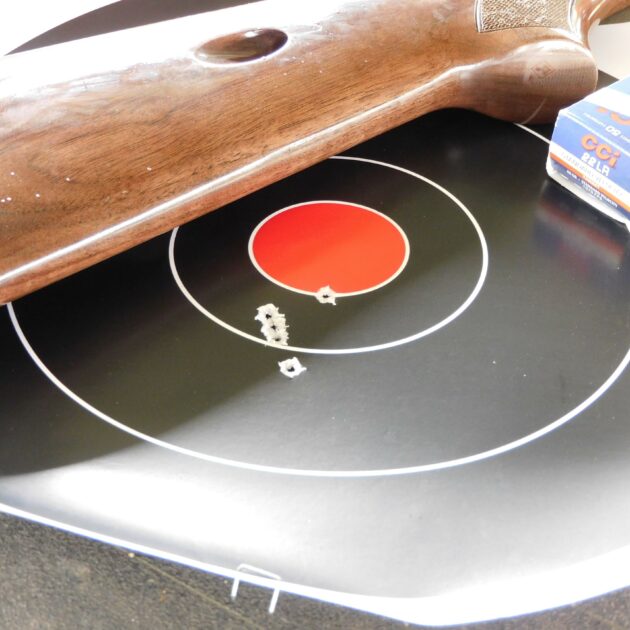 If you want to shoot the SA-22 with no modifications right out of the box, the iron sights are more than useable. From the bench, I could reliably put five-rounds into a half-dollar sized group at fifty yards. The best load I have tested is the CCI Standard Velocity 40 grain load. With this load, I could keep my groups at under one inch. If you choose to play with optics or find a particular ammunition you like, the SA-22 can be a one-hole rifle at that distance.
Value
Most of us are not going to get the itch to buy a new Browning SA-22. Indeed, most of us are not going to get the itch to buy an older one either. Why? Because those of us who want one are willing to pay a premium. Even the base model SA-22 is not inexpensive. To put price in relative terms, you can currently buy a Ruger 10/22 for $200. An old SA-22 that is in decent shape can fetch twice that. My new SA-22 costs me $700 out the door. In a word, you can get an excellent working rifle for much less. But there are some things the Browning SA-22 has that the 10/22 or any other .22 rifle does not.
In my subjective opinion, the SA-22's fit to the shoulder, light gold-plated trigger, and performance on target were enough to justify some of that expense. I justified the rest by paying for rich blued-steel, metal engraving, and a checkered walnut stock. This gives me a deep pride of ownership and a tangible link to firearms history through the mind of John Browning to all the hands, known and unknown, that used the SA-22 through the many years it has existed. Browning's current lineup suggests that pride of ownership and nostalgia are the motivations for the SA-22. But even with that aside, it is an excellent rifle and one that you should not pass up if you find a deal.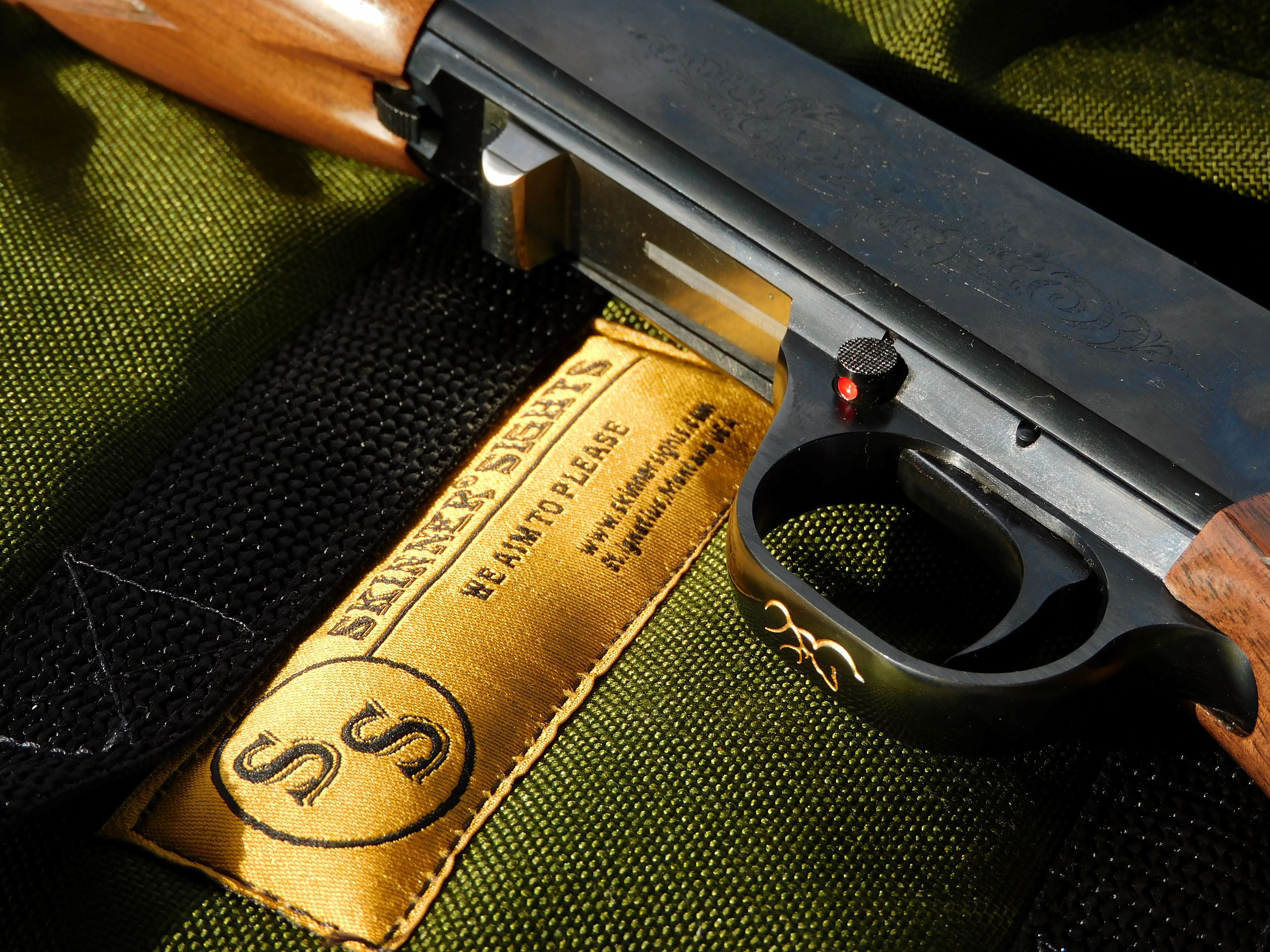 Browning SA 22 Pros and Cons
Bottom Eject – Allow left and right-handed users to charge the rifle. Gas and particulate are directed down and away from the shooter's face.
Trigger – A light hinged trigger that breaks at 2 ½ lbs. with no mush. An aid in accurate shooting.
Bottom Eject – Ejects hot empty brass near non-firing arm.
Tube Magazine – Slow to load
Report Card

Shootability

An instinctive adult-sized point-shooter that is light enough for kids.

A+

Reliability

No failures to fire or feed.

A+

Ergonomics

Well-appointed for 1914, but there is a learning curve to working around the tube magazine and the bottom-ejection port.

A-

Accuracy

Eye-ball worthy at fifty yards with iron sights.

A+

Value

Top marks for performance and build quality, but new and old models are pricy compared to other serviceable .22 rifles.

B+

Our Grade
A
Reviewed by Terril Hebert
Reader's Grade
TBD
Based on 0 Reviews
Your Grade
Do You Own This Gun? Leave A Review
Success Your Grade Has Been
Added To Our Reader's Score
We use email to verify the accuracy of our reviews. We promise to never spam you.
Browning SA-22 Starter Pack
Eye Protection – Keep your eyes safe with our favorite shooting glasses.
Hearing Protection – Upgrade your hearing protection with some of our favorites.
Gun Cleaning Kit – 22LRs are dirty. Get a quality cleaning kits to maintain your SA-22
First Aid Kit – No range kit is complete without a first aid kit.
Upgrades and Accessories for the Browning SA22
Here are some suggested upgrades for your Browning SA 22
Upgrades and Accessories for the Browning SA 22
Best Ammo for Your Browning SA 22
The SA22 ate everything we fed it. Here are some ammo recommendations for your 22 rifle.
Target Ammo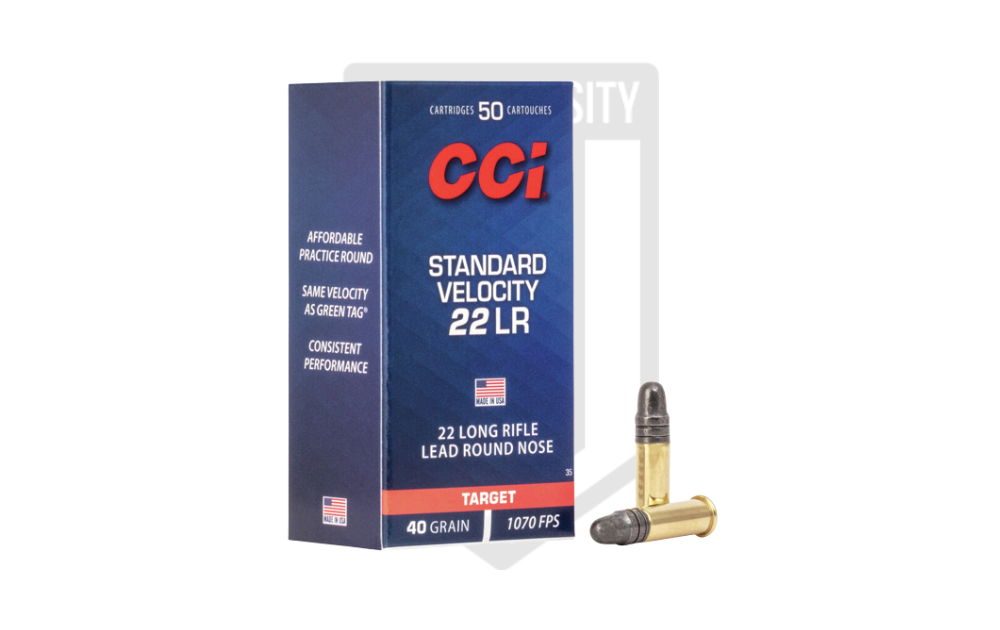 CCI Standard Velocity 40 grain RNL
Hunting Ammo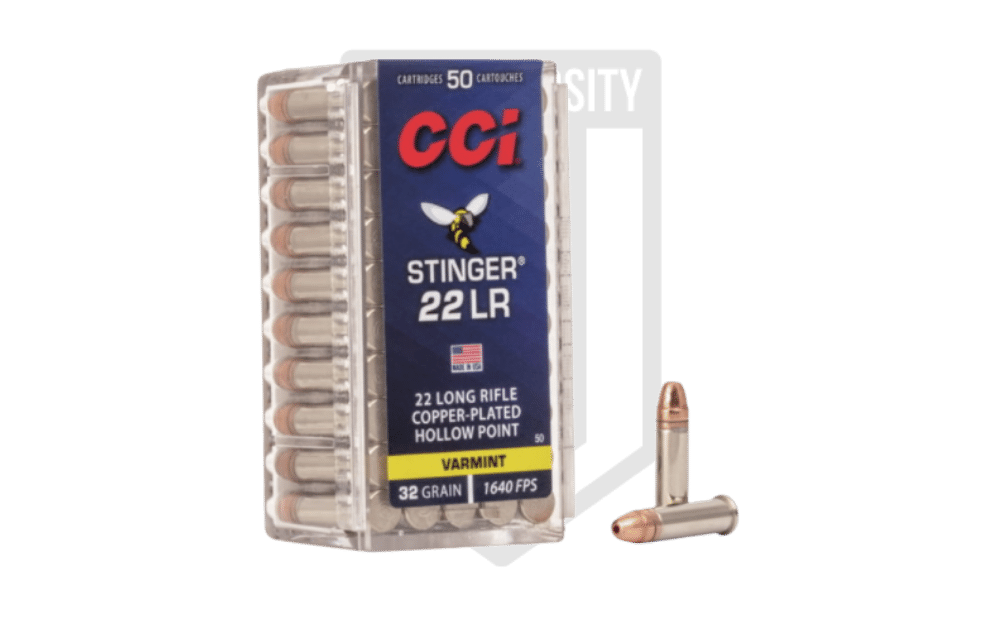 CCI Stinger 32 grain CPHP
Other Rimfire Rifles of its Class to Check Out
If you like 22 rimfire rifles, here are some popular 22 rifles we have tested and reviewed.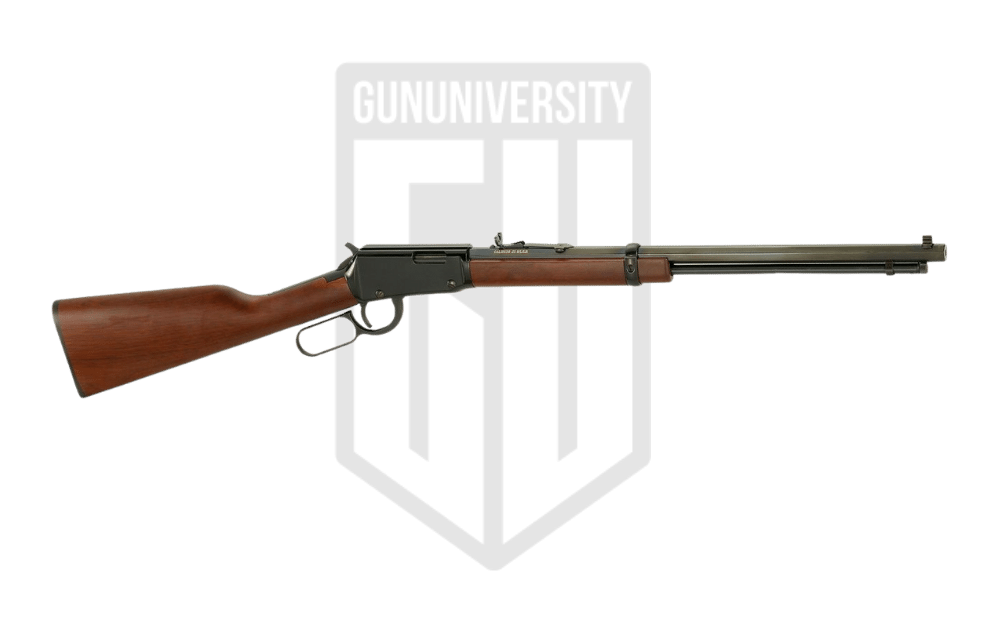 There are few things more satisfying than a lever-action 22LR.
Shootability

A

Reliability

A+

Ergonomics

A

Accuracy

B

Value

A
Reader's Grade
A-
Based on 8 Reviews
Your Grade
Do You Own This Gun? Leave A Review
Success Your Grade Has Been
Added To Our Reader's Score
We use email to verify the accuracy of our reviews. We promise to never spam you.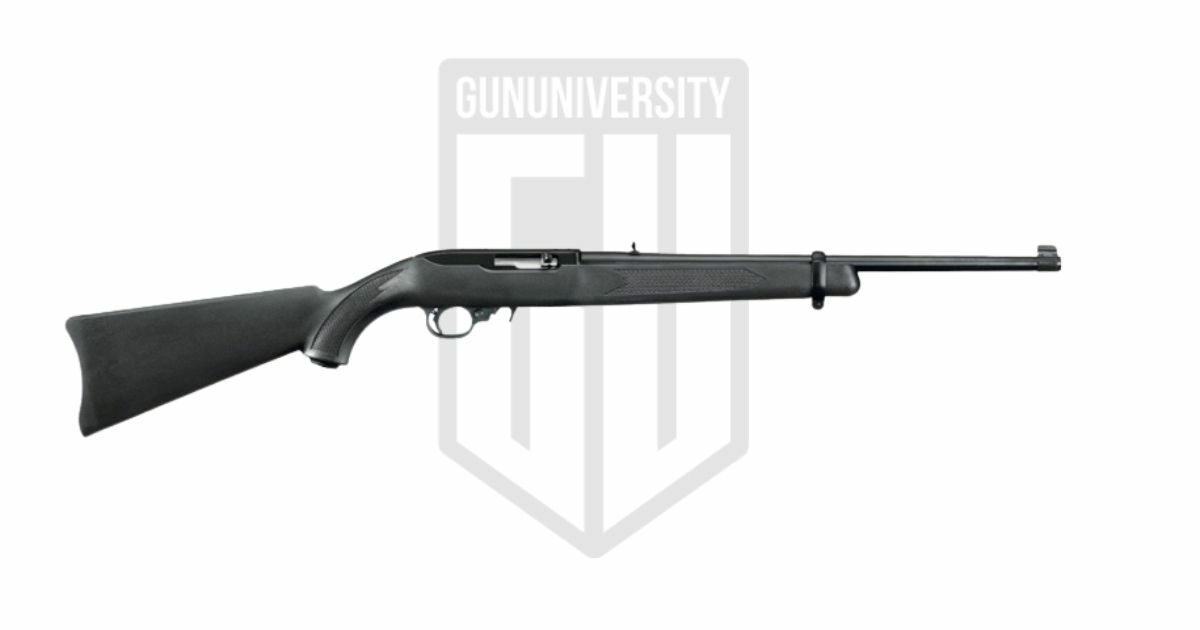 The Ruger 10/22 sets the standard for what a 22LR rifle should be.
Our Grade
Reader's Grade
TBD
Based on 0 Reviews
Your Grade
Do You Own This Gun? Leave A Review
Success Your Grade Has Been
Added To Our Reader's Score
We use email to verify the accuracy of our reviews. We promise to never spam you.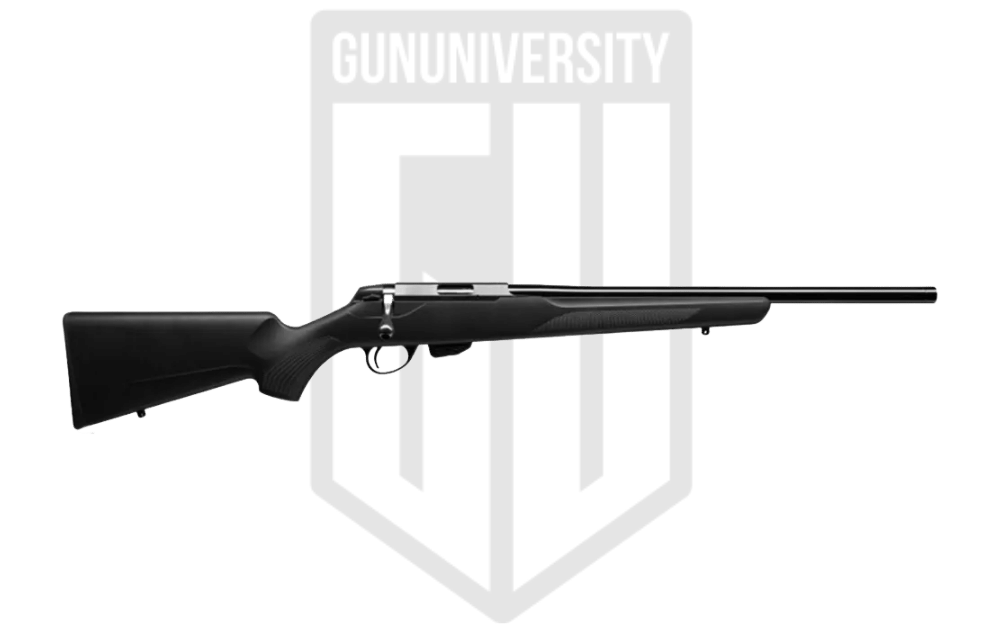 Shootability

A

Reliability

A

Ergonomics

B+

Accuracy

A+

Value

A+
Reader's Grade
A-
Based on 8 Reviews
Your Grade
Do You Own This Gun? Leave A Review
Success Your Grade Has Been
Added To Our Reader's Score
We use email to verify the accuracy of our reviews. We promise to never spam you.
How to Care for Your Browning SA 22
The SA 22 is a pretty unique firearm. This video shows you the disassembly so you can take apart your rifle and service it.
Important Links and Manuals for Taurus G3 Tactical
Check out the links below for the manufacturer's website and operator's manual.