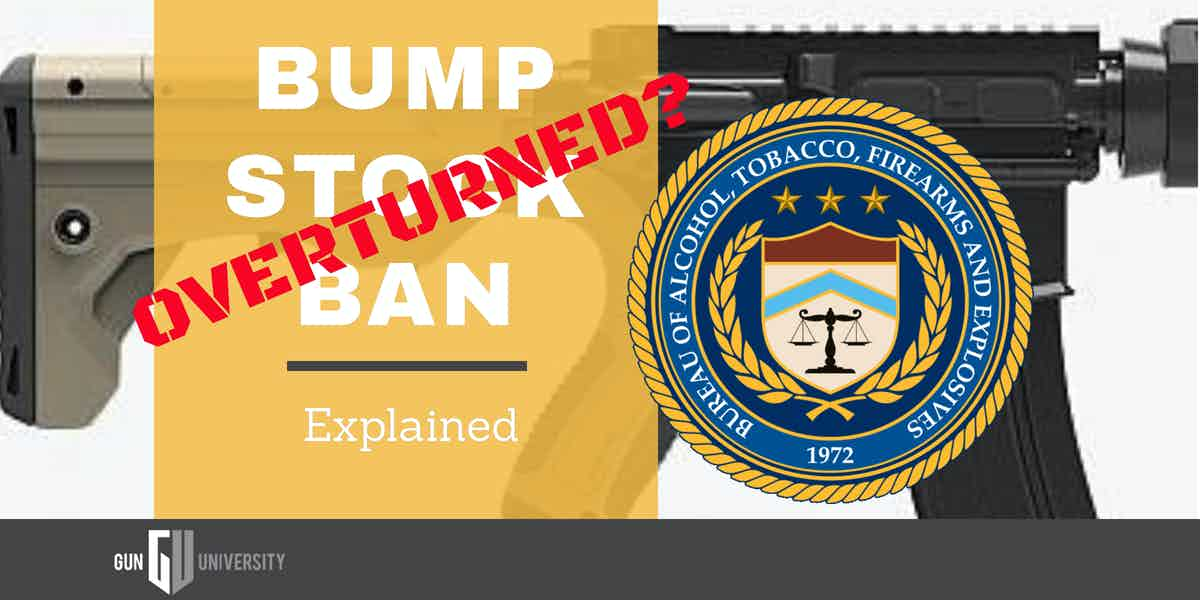 by Ryan Cleckner Mar 25, 2021 Legal
The bump stock ban came into affect and has some important ramifications. Find out what they are and how it affects you with this indepth guide.
read more
Subscribe To Our Newsletter
Join our mailing list to receive the latest news and updates from our team
Choose the best weapons,
improve their shooting and
increase their knowledge
on their rights.